I proudly present
Men of my Dreams
Zachary Levi
Let's Fuck Forever, if you don't mind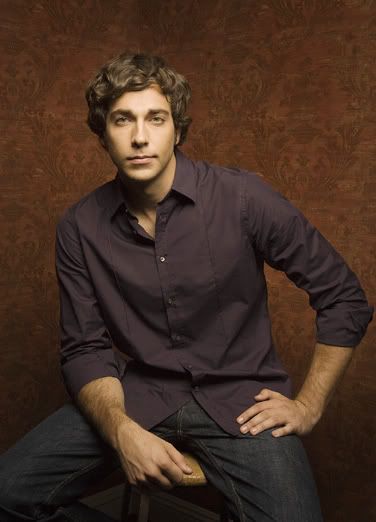 Gaspard Ulliel
I only know that I am better where you are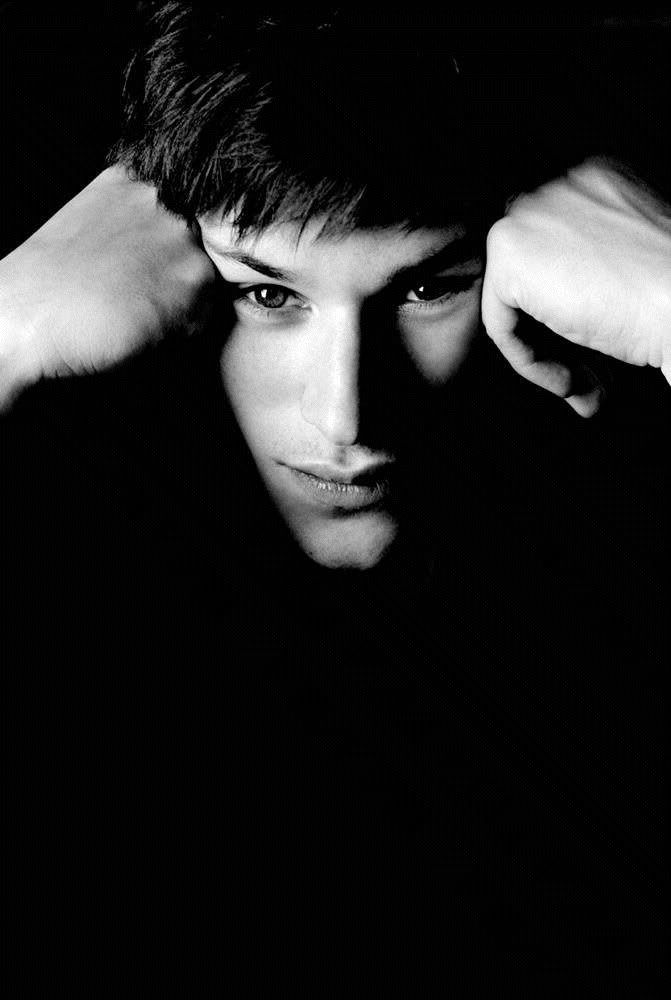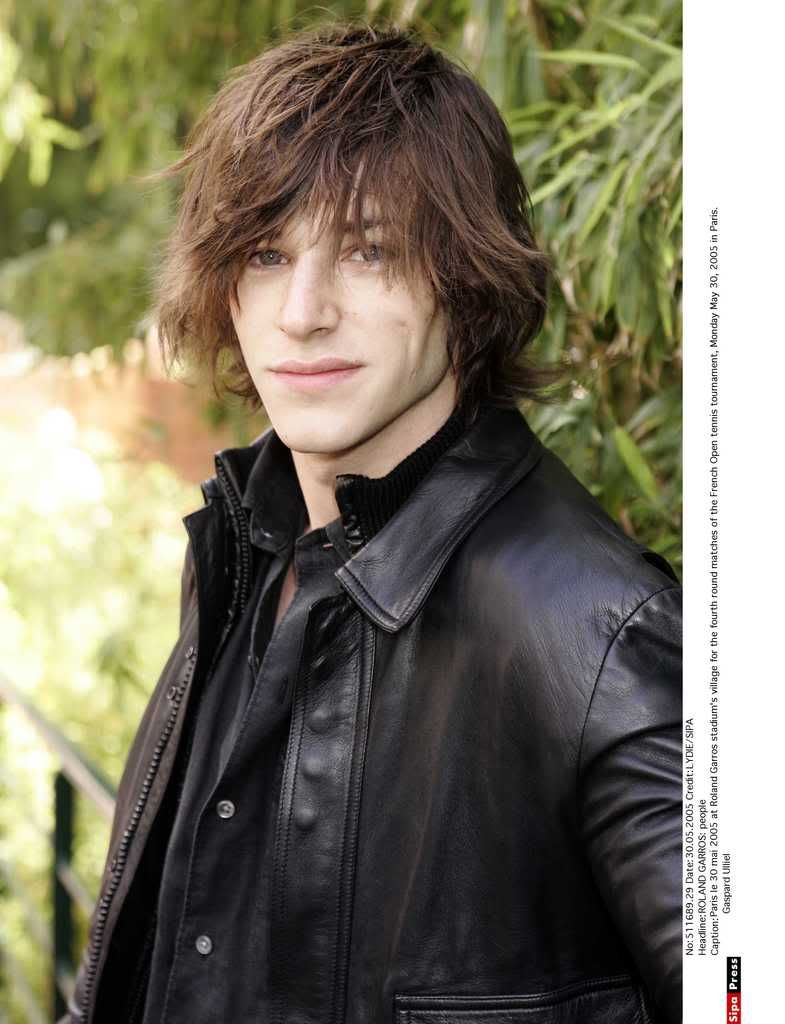 Why is he just total perfection in my Book? seriously, sometimes I wonder if he is real-its hideous.
James Franco
I'm getting into you, because you got to me in a way words can't describe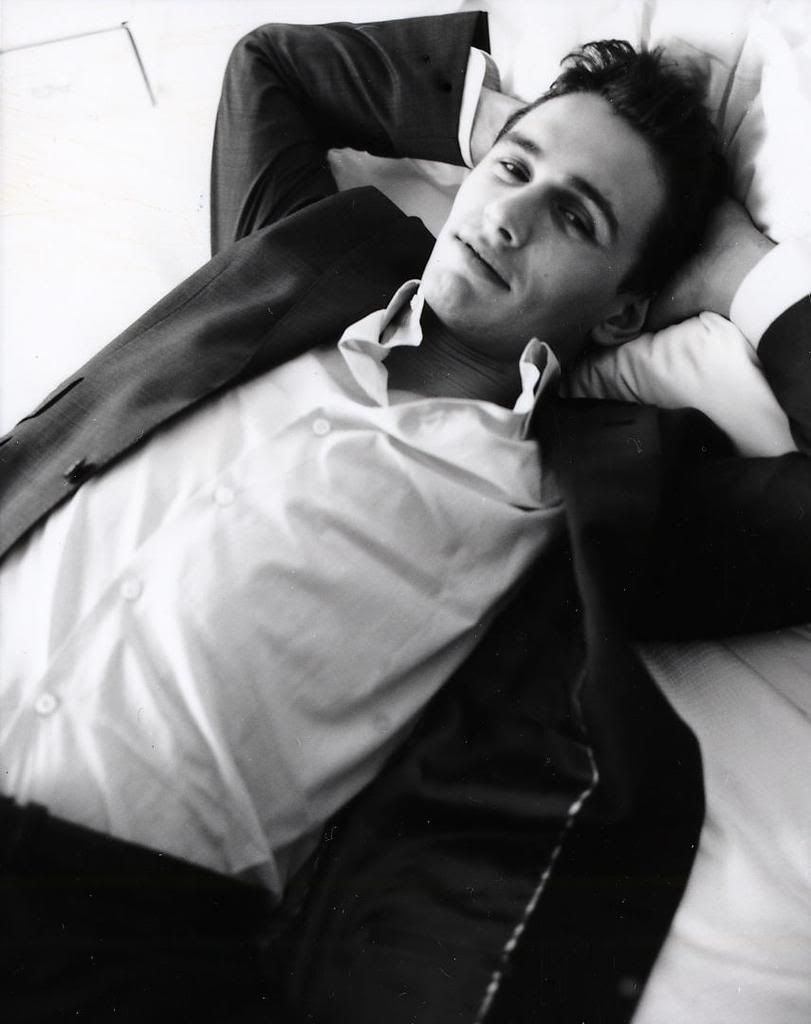 Jonathan Rhys Meyer
I need to keep you like this in my mind so give in or just give up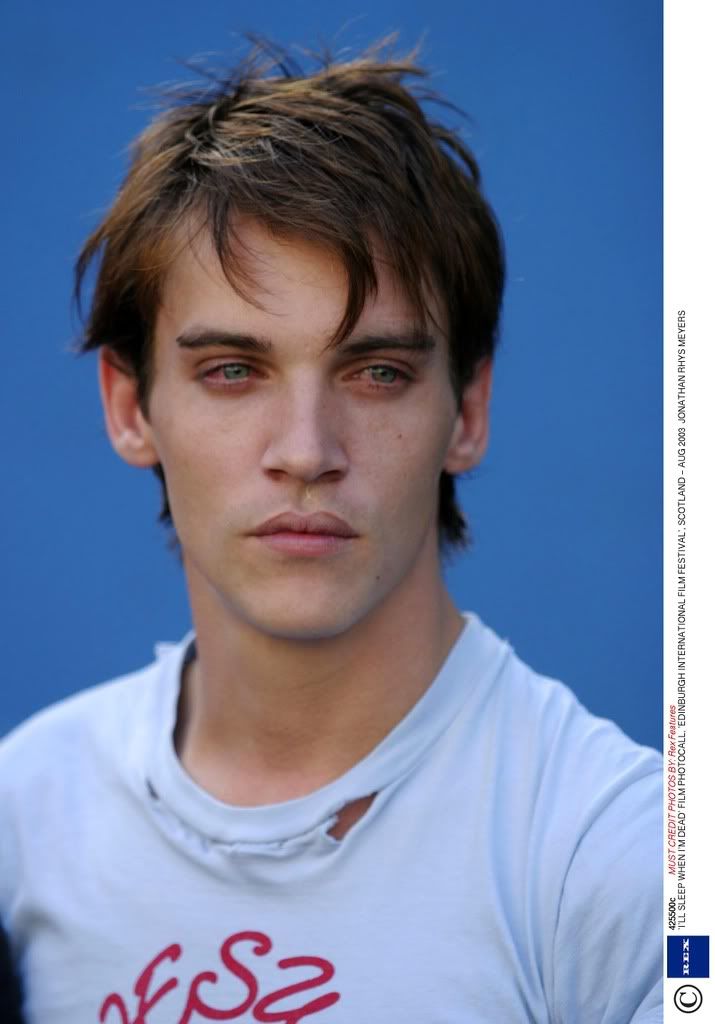 Callum Blue
because something is happening here, but you don't know what it is, do you, Mr. Blue?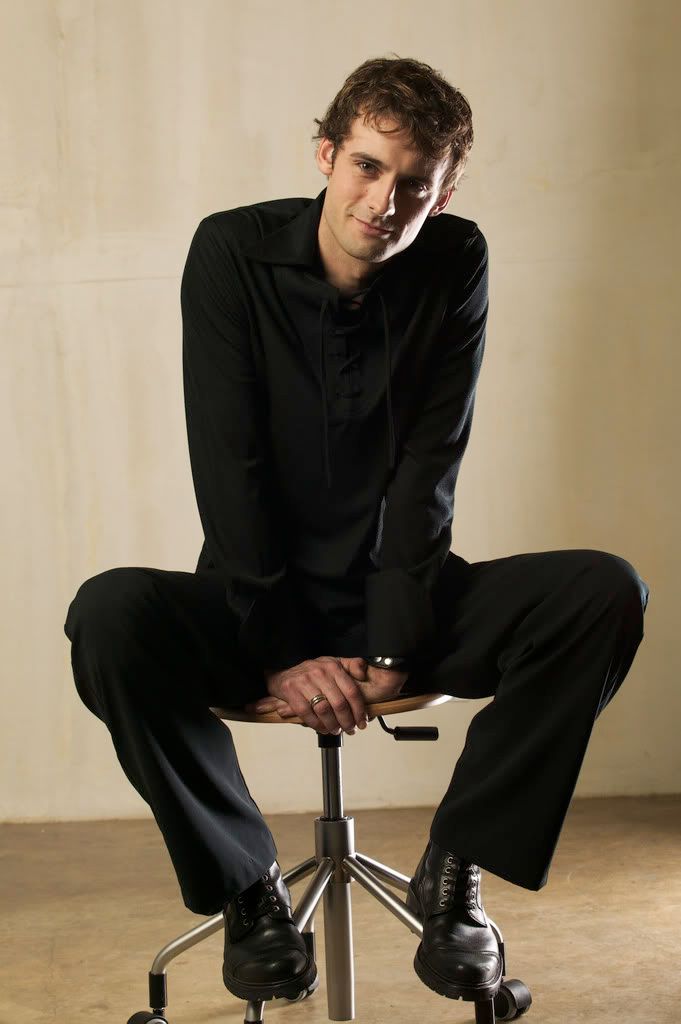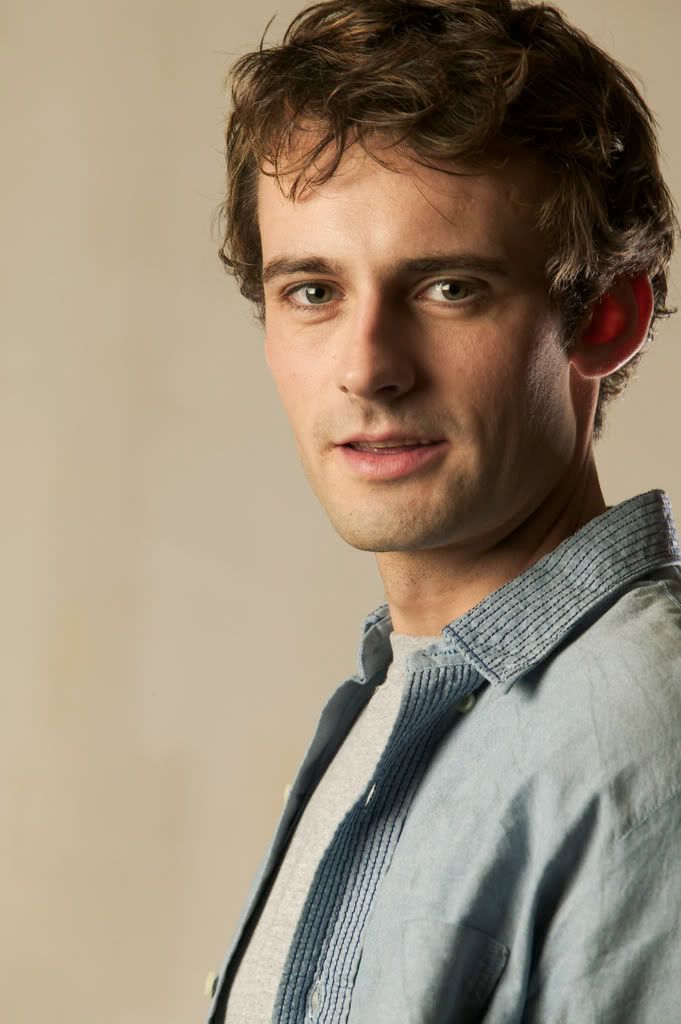 Ben Wishaw & Skeet Ulrich
falling for you was the easy thing to do. if only somehow i could make you hang around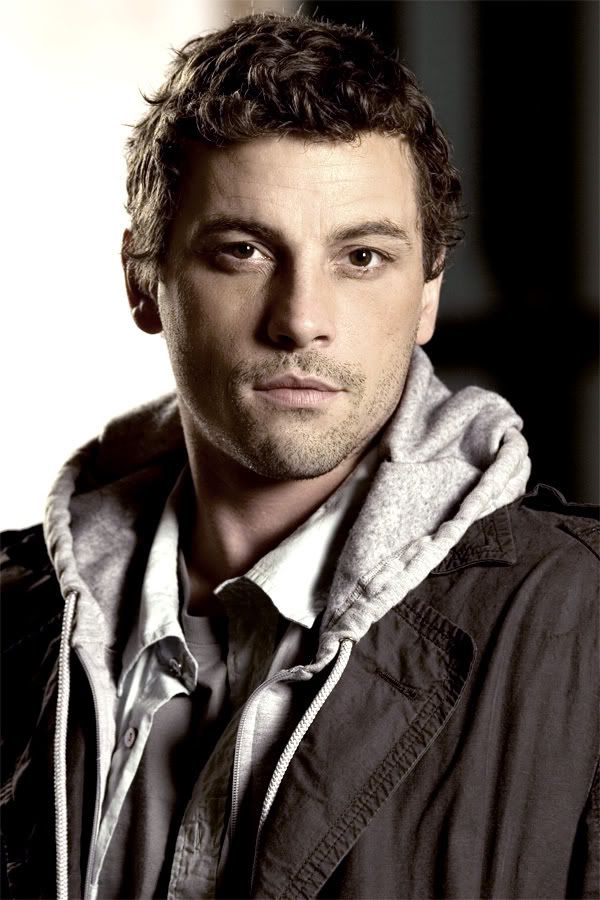 Piven
Your heart is a whore and love is just lust
Andy Samberg & Matthew Gray Gubler
I see it shining right through the rain, when I see you smile
Oh yeah, baby when I see you smile at me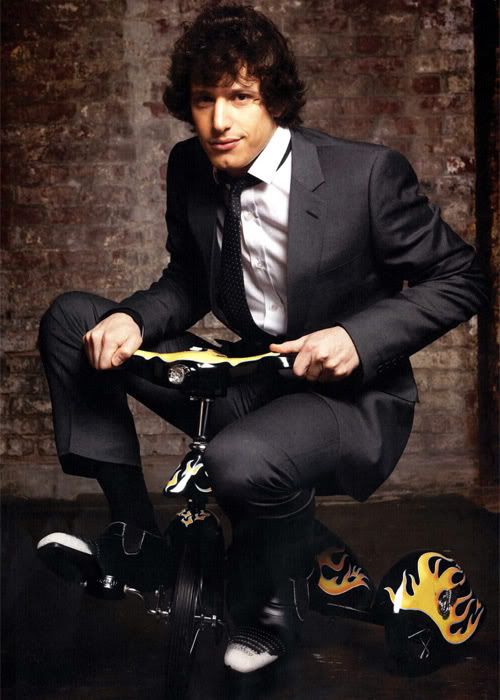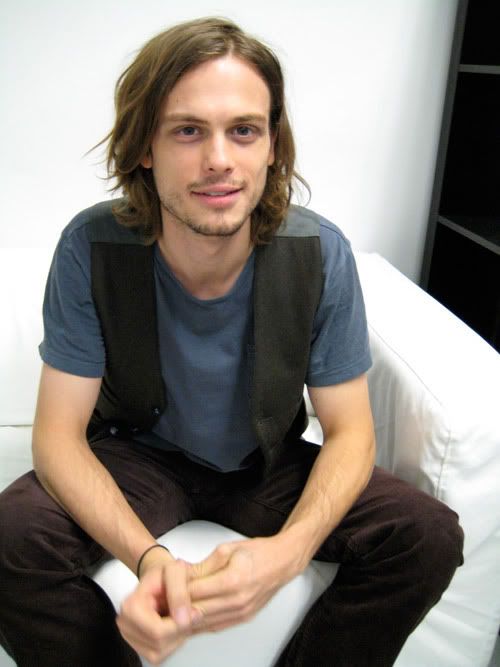 Peter Baumann & Arnim T.-Weiß (Beatsteaks)
The day that i die will be the day that I shut my mouth and put down my guitar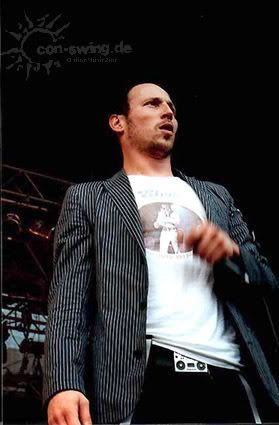 Jeremy Sisto & Penn Badgley
there exists a star above that always steals my stare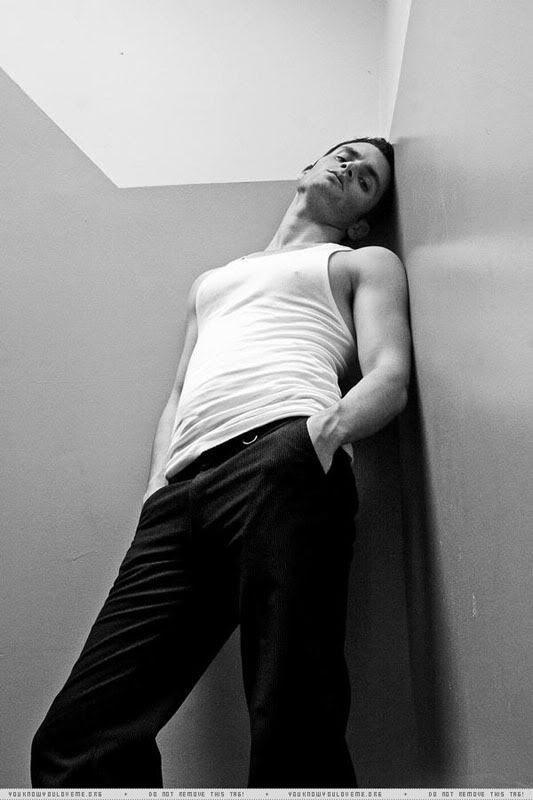 Adrian Pasdar & Milo & Gabriel Aubry Keep your head above the meaning and devotion doesn't swell
any sexual encounter adds an awful twisting touch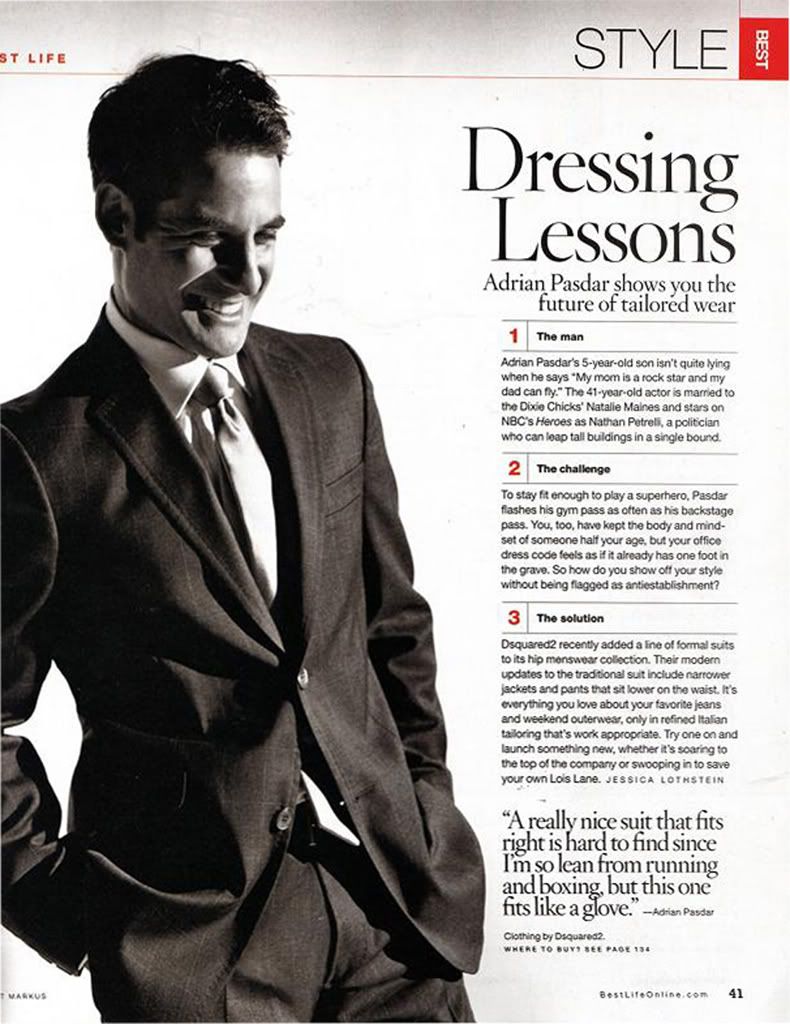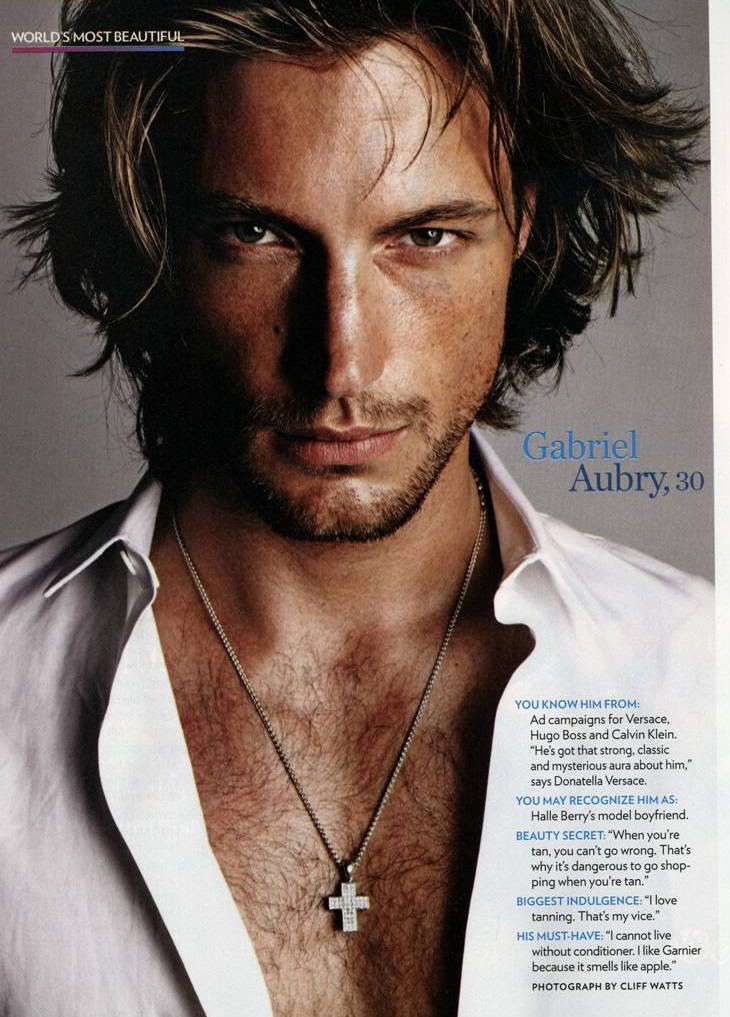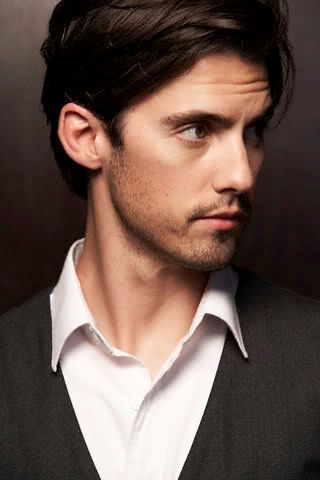 Adrian Grenier, Henry Cavill, Casey Affleck and Ethan Hawke Look at all those movie stars,they're all so beautiful and clean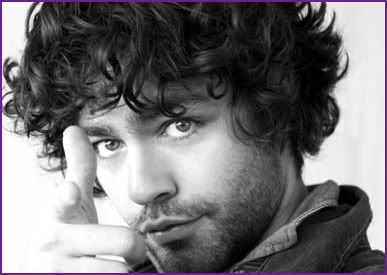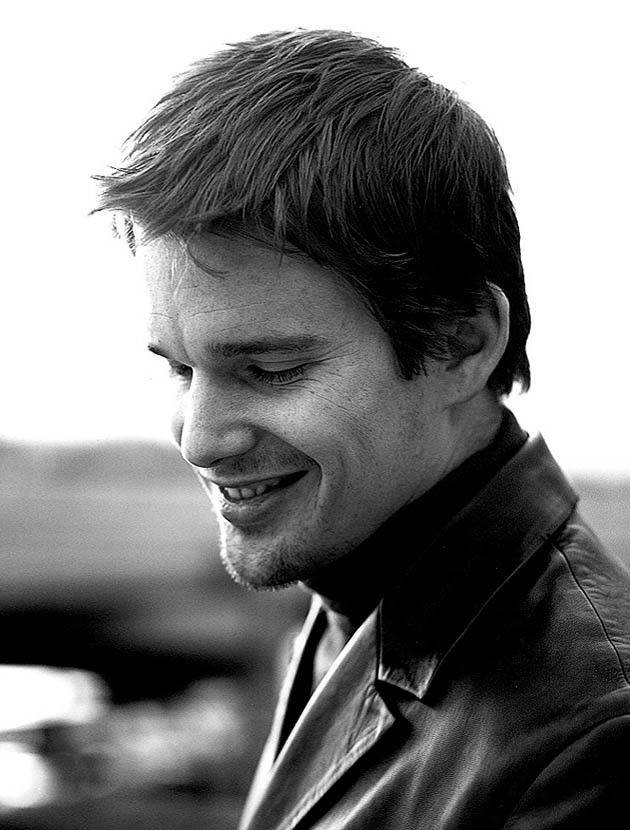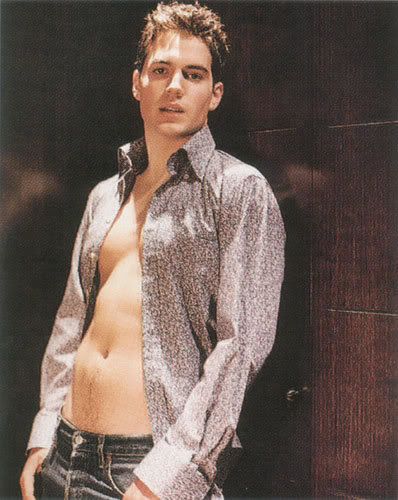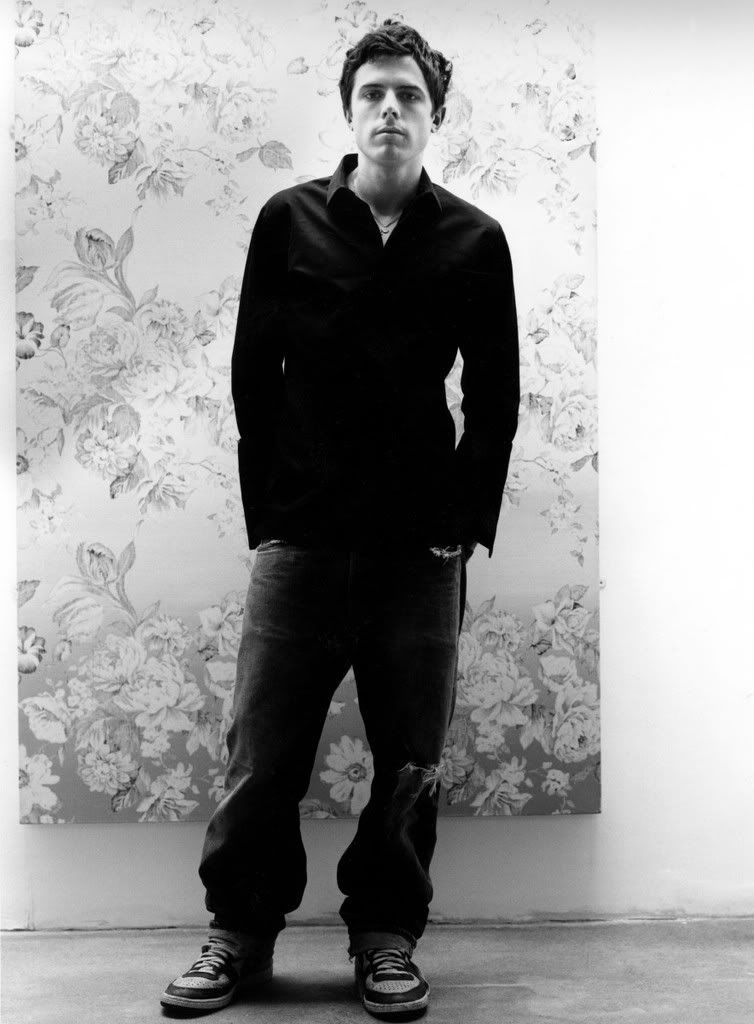 To Be continued
Achtung nur auf eigene Gefahr anzuschauen. Ich übernehmen keine Haftung für eventuelle Orgasmen, Zusammenbrüche, Herzstillstände oder abstürzende Computer.
Current Mood:

horny

Current Music:

Saving Jane - Girl Next Door